Free Shipping on orders over 400 EGP*
100% Satisfaction Guarantee or your money back
DESCRIPTION:
Looking for a powerful Radiant serum! Natavis Retinol Serum is the right choice for gaining a visible refine complexion.
Natavis Retinol Serum is designed with unique controlled-release delivery system and well-selected natural skin-friendly ingredients that delivers remarkable anti-aging benefits for a healthy and luminous complexion.
Ingredients:
Retinol (Micro-Sphere)
Sodium Hyaluronate
Vitamin E
Ingredients: Aqua, Aloe barbadensis (Aloe Vera Pure Juice), Glycerin, Rosmarinus officinalis Leaf Extract, Glycyrrhiza Glabra Root Extract, Camellia Sinensis Leaf Extract, Squalene, Retinol, Sodium Hyaluronate, Tocopheryl acetate, Dicaprylyl Ether, Ferulic acid, Caprylic/capric Triglyceride, Citrus Aurantium dulcis Peel oil, Citrus paradisi Peel oil, Limonene, Linalool, Phenoxyethanol, Disodium EDTA. 
Apply a small amount onto cleansed skin allowing the serum to absorb completely. Follow with appropriate moisturizer. For best results, apply this product at night and use SPF during the day.
1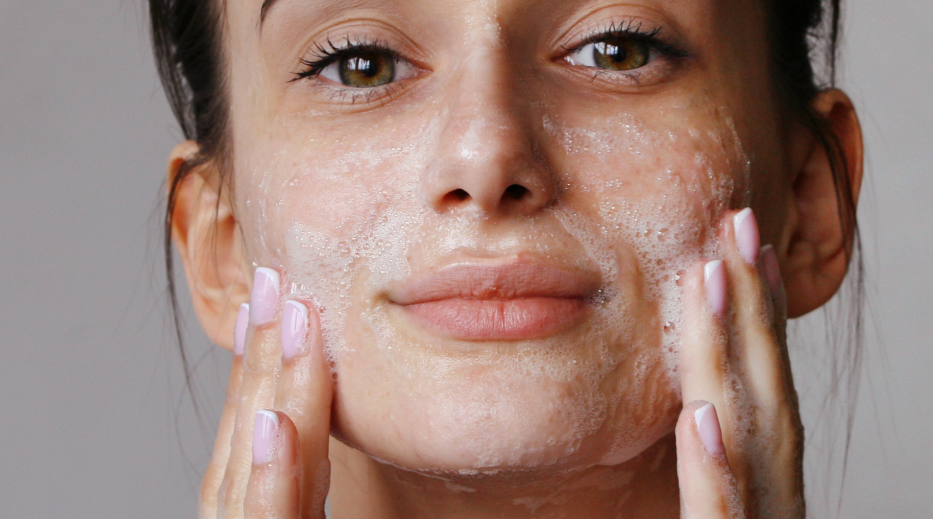 Clean your skin with a gentle cleanser
2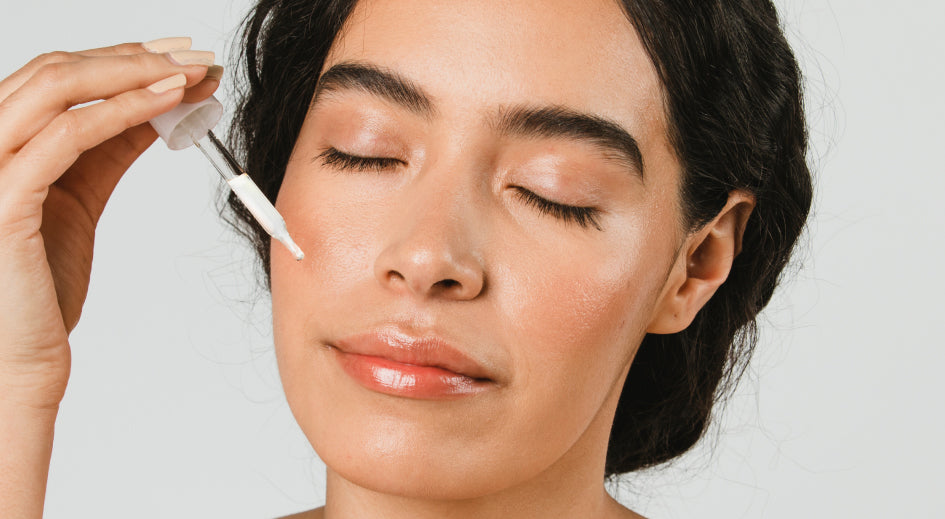 Apply 3:4 drops twice per week at night only
3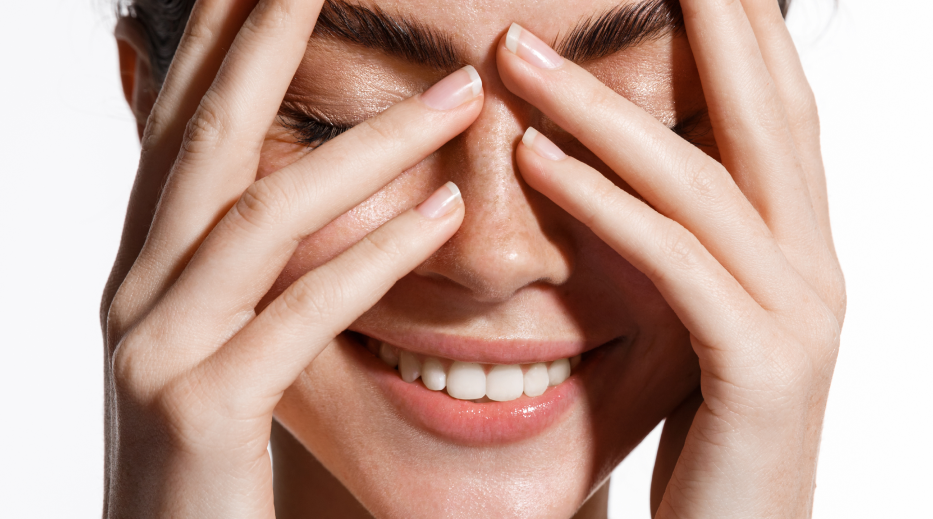 Gently massage your skin
Our Promise
We trust in our products and stand behind every purchase with your 100% satisfaction in mind. You can try our products with confidence, as at NATAVIS we believe the only promise to make, is a promise to keep.
Free Shipping
On orders over 400 EGP*
100% Satisfaction
Guarantee or your money back
Perfect for
All skin tones
add this to your cart and get this offer